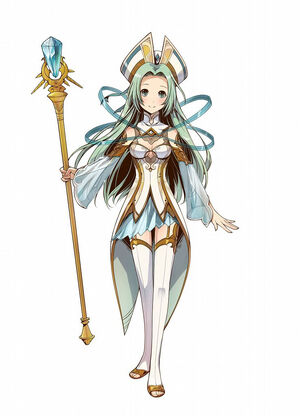 Ruru (ルルゥ, Ruruu?) is a character in Gloria Union. She is found by Ishut on BF1 with Pinger. Ruru is in truth the artificial human Symphonia. Her unit class is Uranus .
She is voiced by Kana Hanazawa.
Ruru's musical theme is "One Leading to Yuforia" (ユーフォリアへ導く者, Yūforia e Michibiku Mono?).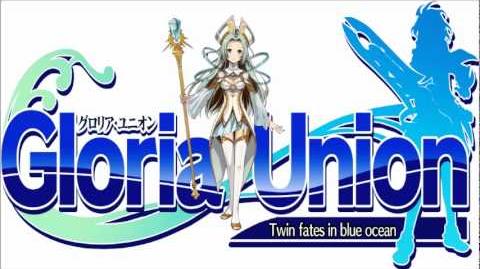 Ad blocker interference detected!
Wikia is a free-to-use site that makes money from advertising. We have a modified experience for viewers using ad blockers

Wikia is not accessible if you've made further modifications. Remove the custom ad blocker rule(s) and the page will load as expected.