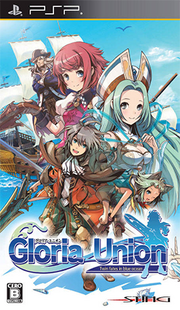 Gloria Union (グロリア・ユニオン, Guroria Yunion?) is an RPG for the PSP. It was released on June 23, 2011. It is the third spin-off in the Union sub-series of the Dept. Heaven series, following Yggdra Unison and Blaze Union. The game does not have any apparent narrative connection to the rest of the series. Gloria Union was released exclusively in Japan, and sports very similar gameplay to its parent episode.
Opening Cinematic
Edit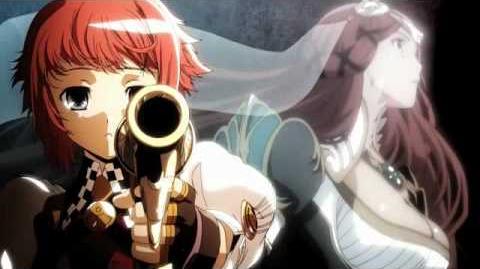 Ad blocker interference detected!
Wikia is a free-to-use site that makes money from advertising. We have a modified experience for viewers using ad blockers

Wikia is not accessible if you've made further modifications. Remove the custom ad blocker rule(s) and the page will load as expected.