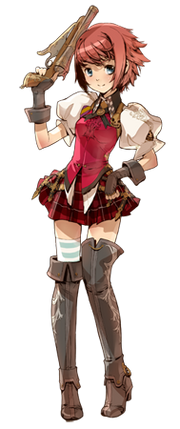 Elisha (エリーシャ, Erīsha?) is a character in Gloria Union. She is 17 years old. Her unit class is Gunner .
She is voiced by Shizuka Ito.
Elisha's theme is "The Dual Pistols Sing in the Battlefield" (双銃は戦場で歌う, Sō Jū wa Senjō de Utau?).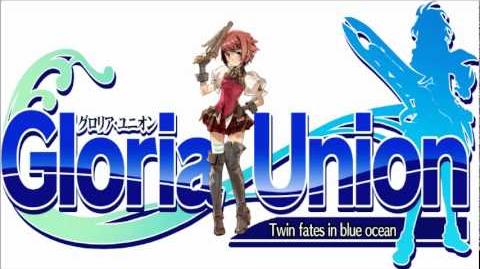 Ad blocker interference detected!
Wikia is a free-to-use site that makes money from advertising. We have a modified experience for viewers using ad blockers

Wikia is not accessible if you've made further modifications. Remove the custom ad blocker rule(s) and the page will load as expected.