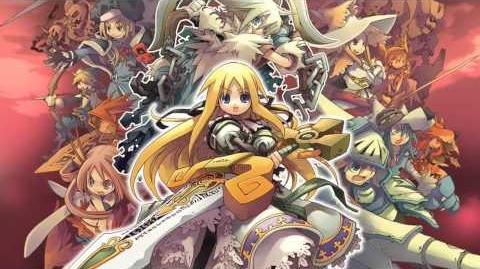 The Five Dragon Generals are the 5 strongest generals in the Imperial Army, belonging to a tier separate from Emperor Gulcasa; some of them seem to rival his strength. The Dragon Generals are as follows: Russel the Astral Fencer, Leon the Black Knight, Emilia the Scarlet Princess, Baldus the God of War, and Nessiah the Ancient.
Pages in category "Dragon Generals"
Ad blocker interference detected!
Wikia is a free-to-use site that makes money from advertising. We have a modified experience for viewers using ad blockers

Wikia is not accessible if you've made further modifications. Remove the custom ad blocker rule(s) and the page will load as expected.